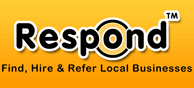 Disc Jockey >> West Springfield, MA >> Tc'S Dj And Karaoke Sevices
Share

Tweet

Tweet
Email

Bookmark





Tc'S Dj And Karaoke Sevices
53 Druids Lane
West Springfield, MA 01089
Customers Rated


MA & CT WEDDING AND EVENT DJ DISC JOCKEY

Business Description
TC'S DJ & KARAOKE SVC. is proud to be your professional DJ service and source for wedding & event entertainment in MA, CT, RI
Our DJ Services Are Perfect For:
* Weddings
* Private Parties
* Reunions
* Corporate Functions
* Sweet 15's & 16's
* Anniversaries
* Graduations
* Birthdays
* Karaoke Parties
* Proms
* Holiday Parties
* Bar/Bat Mitzvah


KARAOKE SERVICES:
Looking to bring some fun and excitement into your next event?
Let us make you & your guests a star for the night!!!
Song lyrics come right up on the screen!!!
*1000'S OF NEW SONGS JUST ADDED*
Over 125,000 songs for you to choose from

More than the music, our MA,CT, & RI Wedding and event DJ service is the real entertainment! It's our philosophy and we approach each event with the same enthusiasm and detail to assure your function will be fun-filled with lasting memories!!!!!
Specializing in DJ entertainment and master of ceremony services in Ma, CT, & RI. Our DJ's combine their specialties to create a polished mix of music while customizing and coordinating all activities and events. Whether you're seeking a Disc Jockey who is high-energy, low-key, or somewhere in between, we are the dedicated MA,CT, & RI Wedding & event DJ service that will make your event a success!!
Business Licensing Information
Policy Number
A.D.J.A. #FNG3DC27V
Insurance/Bonding Information
Policy Number
PAC 6552800
General Information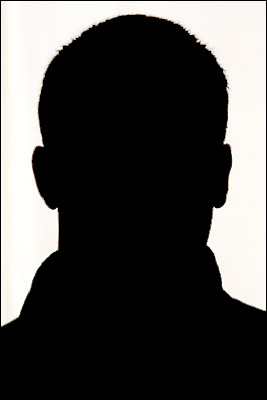 Name:
ANTHONY CORTIS
Fax:
413-7889865

Request More Information