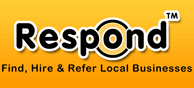 Catering >> Branford, CT >> Bartenders Express
Share

Tweet

Tweet
Email

Bookmark





Bartenders Express
PO Box 2277
Branford, CT 06405
Customers Rated


Quality Private Bar Service For All Occasions

Business Description
Since 1992, Bartenders Express has been providing quality
private bar service throughout the state of Connecticut.
We have served weddings, corporate celebrations, and
anniversaries, as well as family events and holiday
celebrations enjoyed in the privacy of their own homes.
All these events received the same personalized touch
based on the individual requests of each and every
client. Call us today and let us help make the planning
of your event stress-free from beginning to end.
General Information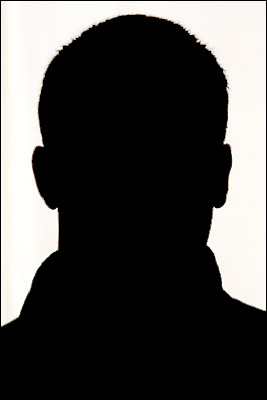 Name:
John Hines
Fax:
203-2081576

Request More Information