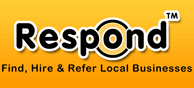 Photography >> Euless, TX >> Sonata Photographic Arts
Share

Tweet

Tweet
Email

Bookmark





Sonata Photographic Arts
107 Glade Shadow Dr
Euless, TX 76039
Customers Rated


Where your dreams become our reality!

Business Description
Sonata Photographic Arts - Where your dreams become our reality! Sonata Photographic Arts is dedicated to bringing you the best quality for the best price. We offer a wide range of photography options to fit any budget. You will benefit from our experience, as well as our commitment to making your memories everything you have dreamed. You can choose to have as few or as many photographs of your wedding as you like. If you have an idea of what type of coverage you are looking for in regards to your photography, I will be happy to work with you on the perfect package that fits your needs....not ours! If you are unsure of exactly what you want....that's ok too! Helping you plan the perfect photography experience for your wedding is my goal. Questions and Consultations are always free! Call or email now with no obligation!
General Information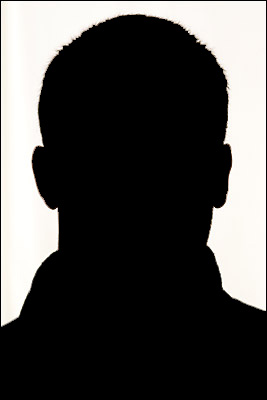 Request More Information