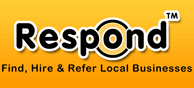 Photography >> Newfields, NH >> Mobile Video and Photography
Share

Tweet

Tweet
Email

Bookmark





Mobile Video and Photography
P.O. Box 57
Newfields, NH 03856
Customers Rated


National Service Provider 23 years!

Business Description
Our company offers many convenient and personalized photography and video services. We offer demonstrations in person or online during weekday evenings. Once we discover the style of photography or video you seek-we pull from our 20+ year portfolio and customize a presentation for you. THE WORK: Our company has performed award wining wedding photography and commercial productions - THE PRICE: We offer a competitive price match guarantee,on all of our products and services-our company policy is to provide the best service possible for the best price?we put this in writing.
General Information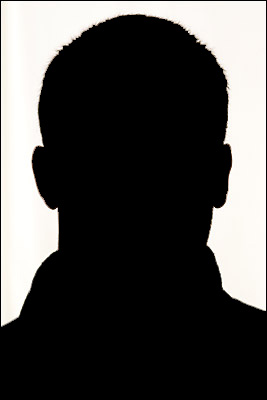 Request More Information