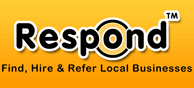 Contractor - Remodeling >> Tarzana, CA >> Kobe Enterprises Inc.
Share

Tweet

Tweet
Email

Bookmark





Kobe Enterprises Inc.
19528 Ventura Blvd, #641
Tarzana, CA 91356
Customers Rated


General contractor

Business Description
We are a proffessional team who knows what is the value of a satisfied home owner. We are using high end technology and each and every stage of our projects is supervised by experienced journyman. We will come to your home/business and together with you we will determine what is the BEST package of construction-items that will best meet your needs and budget. after you CHOOSE to sign-up with us we will provide you with a work schedule and then you are ready to move on to the next step. We guarrenty the best quality for the LOWEST PRICE in southern california.
Business Licensing Information
Type
B-General Contractor
Insurance/Bonding Information
Type
commercial general libility
General Information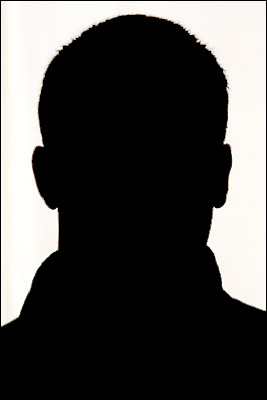 Name:
Yaakov Marciano
Fax:
818-6688890

Request More Information