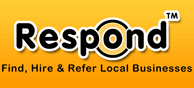 Photography >> Winnipeg, MB >> Tim Hellsten Photography
Share

Tweet

Tweet
Email

Bookmark





Tim Hellsten Photography
998 Sinclair Street
Winnipeg, MB R2V 2Y1
Customers Rated


Photography the way it should be

Business Description
Contact me at (204) 667-7707 or on the web at thphotography.ca.

My motto, "Photography the way it should be, fun and affordable" is
not just a fancy catch phrase. It is my philosophy and my guarantee to
you that I will do my professional best. On my website
thphotography.ca you will find complete price listings for all my
pakages, albums and more. All of my packages include unlimited
coverage and you get all your photographs on a DVD in full size high
resolution images. What had began as a hobby, has over time
developed into a growing business. thphotography has blosomed into
a thriving business. I offer my clients a hard working photographer
who is willing to go that extra mile for you to make sure you get
exactly what you want. I seek out clients who have a desire to put a
new spin on the traditional world of photography. Using my creativity
to capture and give life to their special memories forever. I am available
for all types of bookings. Wedding, portrait, pet and event
photographer. Serving the Winnipeg area.
General Information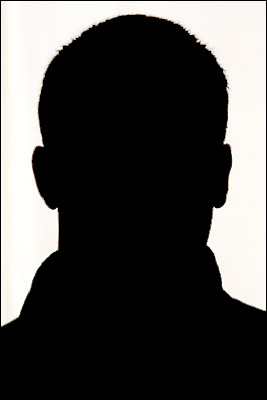 Request More Information