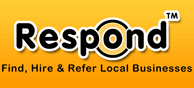 Event Planning & Management >> Summit, NJ >> Samantha Goldberg & Co.
Share

Tweet

Tweet
Email

Bookmark





Samantha Goldberg & Co.
12 Bank St, Suite 201
Summit, NJ 07901
Customers Rated


Innate Design & Orchestration For Any Event

Business Description
Much acclaimed Celebrity Event Designer and Television Personality Samantha Goldberg has designed and orchestrated events for over 20 years. She launched her, now highly successful, business in Chicago in late 1999 before relocating the planning offices to the East Coast.

Once a team of two, Samantha now oversees and directs a staff of 21 planners able to coordinate events all over the United States and several key destination locales. Samantha herself now dedicates her time with planning celebrity events, private functions and her own personal appearances in support of her television career.

Samantha?s expertise is high-design; although she has an innate ability to work within any budget delivering spectacular results whether given 3 days notice or 3 years of planning. Sam?s grace-under-pressure is a testament to her quick-thinking and problem-solving abilities; not to mention the most important element in event planning, maintaining a terrific sense of humor. In any setting; celebrity, corporate or private affairs, Samantha?s winning personality puts people at ease so they can just enjoy ?their moment? without the stress of handling thousands of tiny details.

With the success of her business came the attention from television networks. Samantha is currently in her 7th season with The Style Network?s hit series "Whose Wedding Is It Anyway?" airing in 40 countries. Sam was also tapped to do their pilot called "Whose Destination Wedding Is It Anyway" shortly renamed "Married Away," and currently being aired. She has recently embarked on a pilot with the CW network.
General Information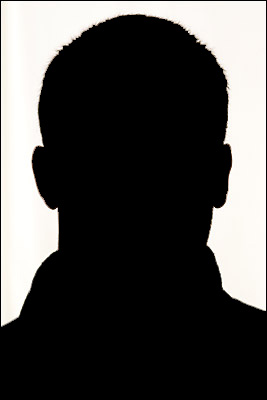 Name:
Samantha Goldberg
Fax:
908-9350515

Request More Information