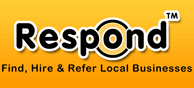 Home Warranty >> Santa Rosa, CA >> First American Home Buyers Protection
Share

Tweet

Tweet
Email

Bookmark





First American Home Buyers Protection
2250 Apollo Way, Suite 200
Santa Rosa, CA 95407
Customers Rated


A Leader in the Home Warranty Industry for 25 Years

Business Description
What Is A Home Warranty...

A home warranty is a one-year service contract which helps protect homeowners against the cost of unexpected repairs or replacements on their covered major systems and appliances in their home, that break down due to normal wear and tear.

Top 5 reasons to buy a First American Home Warranty

1. Financial Strength: As a division of the First American Corporation (NYSE,FAF, a fortune 500 company with over a century of financial strength, more than $100 million in contract holder reserves, and in excess of $8.7 billion in total assets, we have the financial strength and stability to honor our comittment to you!

2. Stability: First American Corporation has been in business for over 100 years and First American Home Buyers Protection has been an industry leader for over 25 years.

3. Repair or Replacement: If First American determines your covered system or appliance cannot be repaired, we'll replace it.*

4. Unlimited Service Calls: Our service department is available 24 hours-a-day, 365 days-ayear. There is no limit to the amount of times you can call for service.

5. 30-Day Review Period: you have 30 days to review your plan and cancel with no obligation for a full refund, provided you have not utilized the service.

*In some instances, homeowner and First American may agree to payment of cash and lieu of repair or replacement. Payment will be made based on First American's negotiated rates with its suppliers, which may be less than retail.
General Information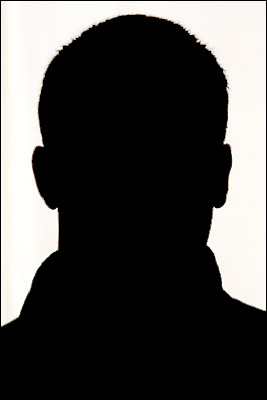 Request More Information