Long Term Care Companies in Saint Louis MO
Respond's Directory features Saint Louis Insurance Agents committed to providing timely responses and professional services to our members. Review their business profile, FAQs and credentials. Select the Insurance Agent in Saint Louis who suits your needs the most. Call the Insurance Agents directly or click on their website link to learn more about their business.
1 – 4 of 4
Premium Business Listings
Oppenheimer & Company

Clayton

MO

... also serves: Saint Louis MO

Oppenheimer & Co. Inc. ("Oppenheimer") is a leading investment bank and full-service investment firm that provides financial services and advice to high... more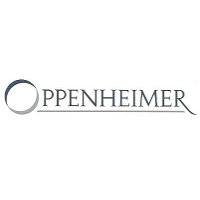 Cutter & Company, Inc.

Ballwin

MO

... also serves: Saint Louis MO

Providing Resources That Offer Investors the Freedom of Financial Security

Located in Ballwin, Missouri, just 15 miles west of St. Louis, Cutter & Company provides prof... more
Other Business Listings
Cutting Edge Advisors

Saint Louis
MO
Aflac Stephen Andrew Jones Associate

Saint Ann

MO

... also serves: Saint Louis MO

An Independent Associate Representing Aflac. American Family Life Asurance Co. offers excellent coverage to help fill the gaps a serious accident or illness... more


Browse Our Related Services
Call us today at 1-866-638-5323 to get matched to local customers.

Get More Leads