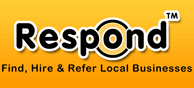 Disc Jockey >> Markham, ON >> That's Great Entertainment
Share

Tweet

Tweet
Email

Bookmark





That's Great Entertainment
168 Ramona Blvd.
Markham, ON L3P 2K8
Customers Rated

Business Description
From Disc Jockeys and Event Planners, to Entertainers, we will tailor make your event to suit you.
We want you to say "That's Great" about your event.

Covering all of Ontario, I am a mobile DJ.
Working as a DJ for 20 years, I have owned the business for 14 years (as of 1998)

I am a Certified Wedding Coordinator.
I am also Vice President Membership for the Canadian Professional DJ Association. CPDJA

I have been awarded both the Service Excellence Award and the Community Service Award from the CPDJA in 2012.
General Information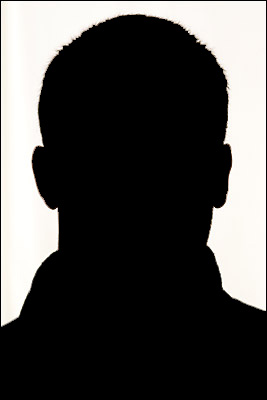 Request More Information