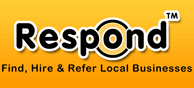 Event Planning & Management >> Greensboro, NC >> Creative Blessings Wedding & Event Planning
Share

Tweet

Tweet
Email

Bookmark





Creative Blessings Wedding & Event Planning
PO Box 7817
Greensboro, NC 27417
Customers Rated


"Your Vision, Your Style, Your Day"

Business Description
It all begins here at Creative Blessings Wedding & Event Planning. From the smallest budget, to the endless budget, we can help. We listen to your wedding dreams and share our working experience suiting your needs. We are committed to capturing your vision for your wedding day or event, making sure every last detail is taken care of. Our affordable professional services are tailor-made around your needs. We look forward to coordinating your event! Contact us today for a free consultation.
Business Licensing Information
General Information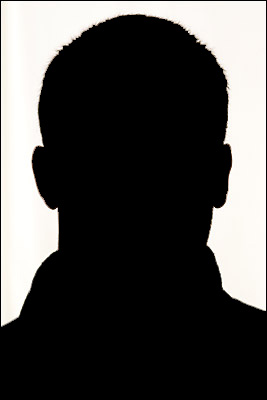 Name:
Katina Tyson
Fax:
336-2321797

Request More Information