Financial Advisor in Raleigh NC
Get Matched to a Financial Advisor
---
Respond's Directory features Raleigh Financial Advisors committed to providing timely responses and professional services to our members. Review their business profile, FAQs and credentials. Select the Financial Advisors in Raleigh who suits your needs the most. Call the Financial Advisors directly or click on their website link to learn more about their business.
1 – 13 of 13
Premium Business Listings
Triangle Money Coach

Cary

NC

... also serves: Raleigh NC

If you're looking for clear and simple answers without someone trying to sell you something...is that too much to ask? We don't think so, it's actually a smart way... more

Capital Financial Advisory Group, LLC

Apex

NC

... also serves: Raleigh NC

Known as "Coach Pete" to his listeners and clients, Coach Pete
and his firm are a committed group of professional fiduciaries
dedicated to providing superior investment advice to their
high net worth clients.

A fiduciary is any person or institut... more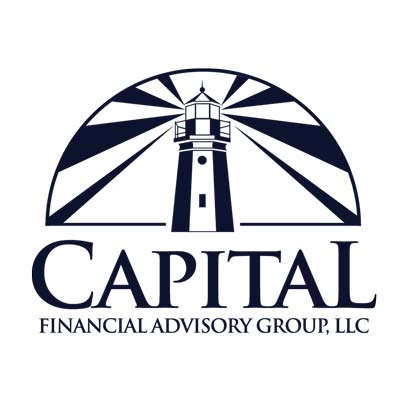 Prosperity Capital Group, Inc.

Raleigh
NC

We are committed to maintaining the highest standards of
integrity and professionalism in our relationship with you, our
client. We endeavor to know and understand your f... more

Nelson Wealth Advisors

Raleigh
NC

We are a committed group of professionals dedicated to
providing superior investment advice to our corporate and
high net worth clients. We average over 20 years of experience
in the financial ... more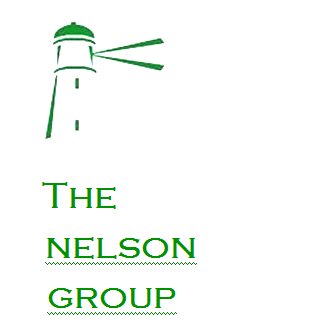 Richon Insurance & Investments

Fuquay Varina

NC

... also serves: Raleigh NC

Richon Insurance & Investments is an independent planning firm located in
the Research triangle area and serving Raleigh, Cary, Apex, Holly Springs and
Fuquay Varina. We offer insurance planning, protection, and savings as well as
investment p... more

Financial Engines Advisors, LLC

Raleigh
NC

Financial Engines is America's largest investment advisor1.
We help people achieve greater financial clarity by providing
professional investment management, comprehensive
financial planning and advice for everyday Americans. ... more

Financial Engines Advisors, LLC - Raleigh - Greensboro (Appt Only)

Greensboro

NC

... also serves: Raleigh NC

Financial Engines is America's largest investment advisor1.
We help people achieve greater financial clarity by providing
professional investment management, comprehensive
financial planning and advice for everyday Americans. ... more

Other Business Listings
Golden Years Advisors

Raleigh
NC

We work predominately with retirees and those nearing retirement. We appreciate your unique needs and desires for your retirement. We work hard to excel... more
Motley & Associates

Rocky Mount

VA

... also serves: Raleigh NC

Asset Growth, Protection, and Preservation Plans including Post Hospital/Nursing Home/Home Health Care Principal Guaranteed- Market Linked (IRAs,... more

Call us today at 1-866-638-5323 to get matched to local customers.

Get More Leads