Finance Professionals in Tucson AZ
Respond's Directory features Tucson Finance Professionals committed to providing timely responses and professional services to our members. Review their business profile, FAQs and credentials. Select the Finance Professional in Tucson who suits your needs the most. Call the Finance Professionals directly or click on their website link to learn more about their business.
1 – 4 of 4
Premium Business Listings
Dash Investments

Beverly Hills

CA

... also serves: Tucson AZ

Dash Investments is a fee-only independent investment firm recently ranked
by "Money Magazine" as one of the top financial advisory firms in the country.
We offer comprehensi... more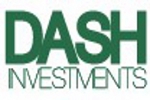 Treiberg Wealth Management, Inc.

Tucson
AZ

We strive to help clients create, grow, protect and distribute wealth in the most efficient manner possible, based on our clients specific needs and goals.... more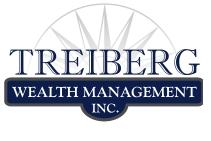 Treiberg Wealth Management

Tucson
AZ

With over 20 years of total work experience, I am in the
business of helping my clients work towards their
financial goals. I do this by using a total wealth management
approach. Each area is important individually, but managing
them all collectively is one of the most impo... more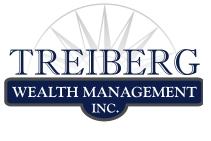 Other Business Listings
NYLife Securities

Tucson
AZ


Browse Our Related Services
Call us today at 1-866-638-5323 to get matched to local customers.

Get More Leads