Financial Planners in Tucson AZ
Get Matched to a Financial Planner
---
Respond's Directory features Tucson Financial Planners committed to providing timely responses and professional services to our members. Review their business profile, FAQs and credentials. Select the Financial Planning Service in Tucson who suits your needs the most. Call the Financial Planners directly or click on their website link to learn more about their business.
1 – 9 of 9
Premium Business Listings
Silverman Associates

Tucson
AZ

Mark Silverman is the President and Founder of Silverman +
Associates; a Tucson-based firm focusing on helping senior adults
grow and protect their assets. As a fully independent financial
services firm, we are not res... more
Seros Financial

Tempe

AZ

... also serves: Tucson AZ

Most people only get one shot at retirement. That's why we help you take the guess work out of the process. Seros360™ is a seven part mentoring approach to retirement.
1. Goals
We build a bridge from your idea of retirement to... more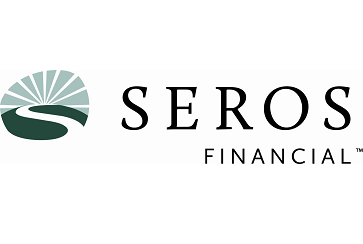 Treiberg Wealth Management, Inc.

Tucson
AZ

We strive to help clients create, grow, protect and distribute wealth in the most efficient manner possible, based on our clients specific needs and goals.... more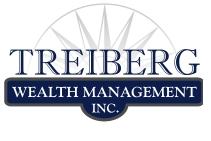 Treiberg Wealth Management

Tucson
AZ

With over 20 years of total work experience, I am in the
business of helping my clients work towards their
financial goals. I do this by using a total wealth management
approach. Each area is important individually, but managing
them all collectively is one of the most impo... more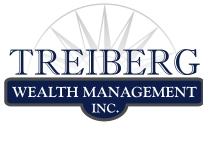 Other Business Listings
NYLife Securities

Tucson
AZ
Cathleen A Lorig, CPA

Tucson
AZ
R & A Cpas

Tucson
AZ

Full service accounting firm. Specializing in high networth businesses and individuals. Results oriented, client motivated professional services. Strategic... more
American Plan Services

Phoenix

AZ

... also serves: Tucson AZ

Certified Financial Planner, been in the senior insurnace market for over 20 years Annuities, Life Ins., Long Term Care Ins., Estate Planning, Trusts
The Mahoney Group

Cassa Grande

AZ

... also serves: Tucson AZ

Financial Services Department - Life Insurance personal and business, Long Term Care Individual, Disability Insurance, Critical Illness Life Insurance... more

Call us today at 1-866-638-5323 to get matched to local customers.

Get More Leads