Financial Advisor in Pittsburgh PA
Get Matched to a Financial Advisor
---
Respond's Directory features Pittsburgh Financial Advisors committed to providing timely responses and professional services to our members. Review their business profile, FAQs and credentials. Select the Financial Advisors in Pittsburgh who suits your needs the most. Call the Financial Advisors directly or click on their website link to learn more about their business.
1 – 9 of 9
Premium Business Listings
Adair Financial Group

Pittsburgh
PA

We are a full service wealth management firm that not only helps clients prepare assets for themselves and their heirs but also help prepare heirs for assets. We... more

Summit Wealth Advisors

Pittsburgh
PA

At Summit Wealth Advisors, we offer our clients a balanced financial planning approach. We believe that by setting goals, using resources efficiently,... more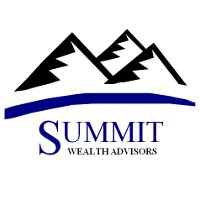 Merrill Lynch, Inc.

Pittsburgh
PA

Patrick has built his practice working with individuals and businesses to define and ultimately achieve their financial goals. Patrick's ultimate responsibility... more
XPYRIA Investment Advisors

Pittsburgh
PA

Established in 1990, XPYRIA is a privately-held, independent
registered investment advisor dedicated to investment research,
financial management, and planning.

From our inception, XPYRIA's mission has been to raise the bar o... more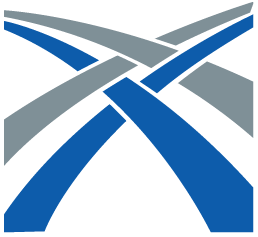 JG HELLER Family Wealth Management

Pittsburgh
PA

About:

Looking for a skilled advisor that you can trust? Jonathan Heller trained, supervised and coached financial advisors for 23 years at one of the biggest brokerage firms in America before starting JG ... more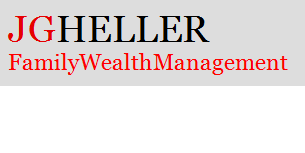 Financial Engines Advisors, LLC

Pittsburgh
PA

Financial Engines is America's largest investment advisor1.
We help people achieve greater financial clarity by providing
professional investment management, comprehensive
financial planning and advice for everyday Americans. ... more

Financial Engines Advisors, LLC

Pittsburgh
PA

Financial Engines is America's largest investment advisor1.
We help people achieve greater financial clarity by providing
professional investment management, comprehensive
financial planning and advice for everyday Americans. ... more

Financial Engines Advisors, LLC

Youngstown

OH

... also serves: Pittsburgh PA

Financial Engines is America's largest investment advisor1.
We help people achieve greater financial clarity by providing
professional investment management, comprehensive
financial planning and advice for everyday Americans. ... more

Financial Engines Advisors, LLC

Sewickley

PA

... also serves: Pittsburgh PA

Financial Engines is America's largest investment advisor1.
We help people achieve greater financial clarity by providing
professional investment management, comprehensive
financial planning and advice for everyday Americans. ... more


Call us today at 1-866-638-5323 to get matched to local customers.

Get More Leads